With state-of-the-art Kval Machinery, Alco Doors manufactures primed PRE-HUNG Hardboard, molded Masonite and wood doors. 1-3/8″ or 1-3/4″ Hollow-core, semi solid and solid core construction, custom sized or cut out. All doors are labeled and prepped for hardware per your specifications.
Alco Doors stocks Casings, Stools, Baseboards, Crowns, Chair Rails and pre-hung doors, all woodwork needed required for finished carpentry of included in Division 6. Bi-Fold Doors, Pocket Doors, barn doors and Slabs are all available through Alco Doors. We also manufactures wood Chevron Louvers to your specifications. Alco Chevron Louvers feature a unique low-resistance air flow. Inventory flexibility allows us to provide louvers for 1 3/8" & 1 ¾" in any species of wood. Our standard quality louver is made with clear Poplar. Alco can provide doors with cutouts and louvers installed.
Generally solid wood interior doors are six panel pine, but interior wood doors can be constructed from softwoods and/or hardwoods, such as mahogany, cherry, alder, maple, oak and pine.
Composite wood doors are virtually identical to real wood doors, but are far stronger and more durable. One great advantage is affordability, as composite doors cost less than their solid wood counterparts.
Often the most affordable choice is a hardboard interior door. The hardboard is a fairly soft material, but is usually covered with a hard-baked paint. Hardboard doors can be molded with the look of natural wood grain.
Medium density fiberboard (MDF) is an engineered wood product made from recycled wood fiber and resin. MDF doors come in a variety of styles and are easier to paint than wood doors due to its smooth surface.
The leader in Pre-Hung Doors, Moldings and Door Hardware for Multi-Family, Hospitality, and Student Housing.
We are the leading manufacturing and distributing wholesaler of residential pre-hung door systems and related products for the high rise, multi-family and residential construction throughout the Mid-Atlantic and Nationwide for the hospitality industry.
Below are the Interior Doors products we carry at ALCO Doors.
We carry a wide variety of interior and exterior building supplies for any project!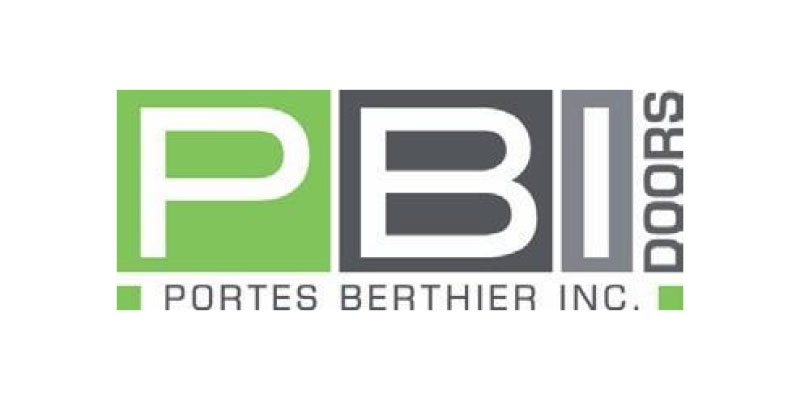 Ready to start your project?
We ensure that your project is completed with the highest standards in a timely fashion.