Alco Doors provides a versatile selection of Exterior Doors for your particular installation. Our experienced estimators will price per your plans and specs but will also provide a value engineered option.
Generally solid wood interior doors are six panel pine, but interior wood doors can be constructed from softwoods and/or hardwoods, such as mahogany, cherry, alder, maple, oak and pine.
Vinyl doors are a durable and energy efficient option for exterior entryway or patio door applications. Vinyl doors are very low-maintenance, can easily be cleaned, and never need to be painted.
Fiberglass entry doors offer the look of real wood without the disadvantages. They will never warp or rot, and are a very low-maintenance option. A fiberglass entryway door will insulate your home as well.
Steel entry doors are an affordable, durable option that requires little maintenance. They offer style flexibility, and can easily be painted to match your home's exterior. Steel doors are also energy efficient and will not warp or rot.
Wood-Aluminum clad doors offer the durable exterior protection of aluminum with the beauty of a wood interior. They are a great low-maintenance door for harsh environments, as aluminum does not get dinged or dented.
Medium density fiberboard (MDF) is an engineered wood product made from recycled wood fiber and resin. MDF doors are easier to paint than wood doors due to its smooth surface.
The leader in Pre-Hung Doors, Moldings and Door Hardware for Multi-Family, Hospitality, and Student Housing.
We are the leading manufacturing and distributing wholesaler of residential pre-hung door systems and related products for the high rise, multi-family and residential construction throughout the Mid-Atlantic and Nationwide for the hospitality industry.
Below are the Interior Doors products we carry at ALCO Doors.
We carry a wide variety of interior and exterior building supplies for any project!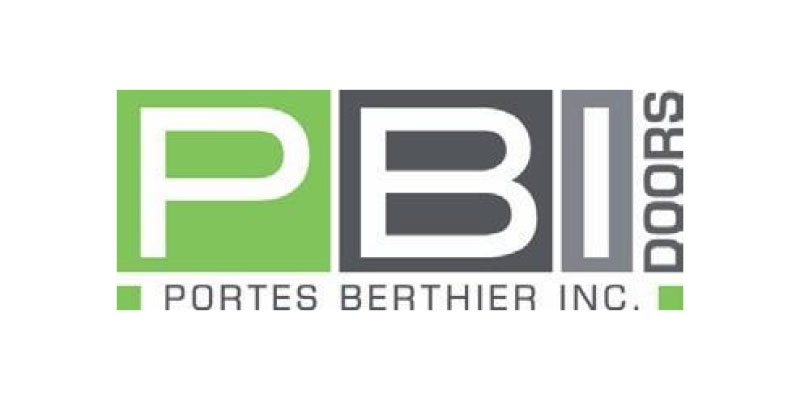 Ready to start your project?
We ensure that your project is completed with the highest standards in a timely fashion.